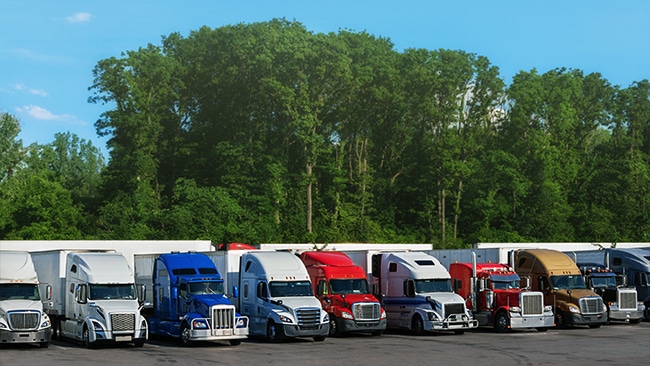 SECURE LONG TERM PARKING
Logistics Terminals Company offers 24/7 secure trailer parking at 18 locations throughout the United States. Our locations offer a competitively priced network of secure truck, trailer and intermodal storage facilities. Our large, well-designed parking lots provide 24/7 access to a safe, secure and fenced facility.
Our yards are well lit and our security cameras record 24/7. Our priority is to safeguard both your equipment and drivers from theft, vandalism and unwanted solicitation.
OUR SECURE LONG TERM PARKING LOCATIONS