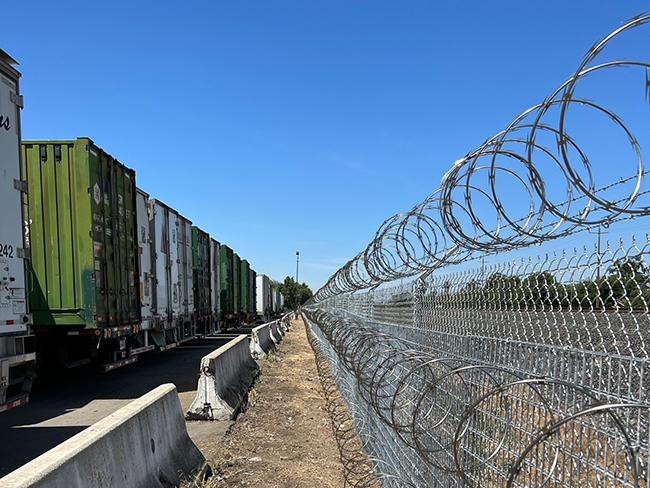 SECURE LONG TERM PARKING
Logistics Terminals Company offers 24/7 secure trailer parking at multiple locations throughout the United States. Our locations offer a competitively priced network of secure truck, trailer and intermodal storage facilities. Our large, well-designed parking lots provide 24/7 access to a safe, secure and fenced facility.
Our yards are well lit and our security cameras record 24/7. Our priority is to safeguard both your equipment and drivers from theft, vandalism and unwanted solicitation.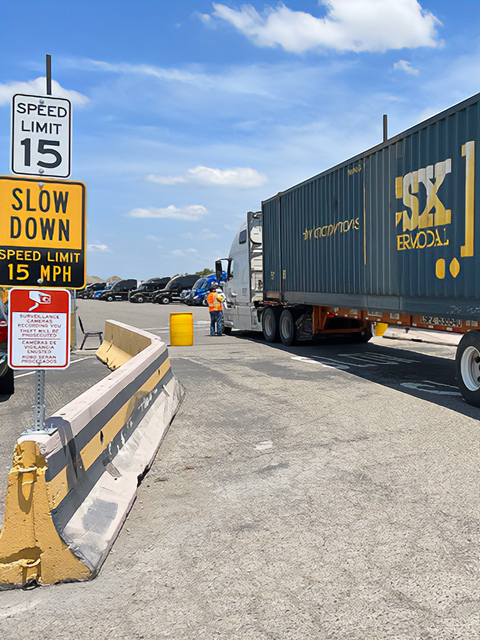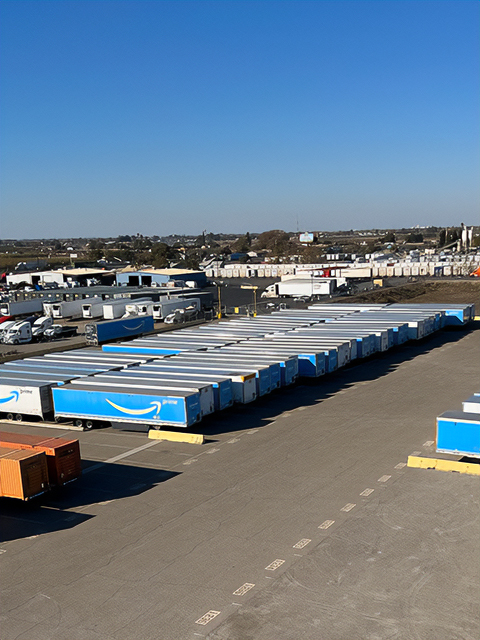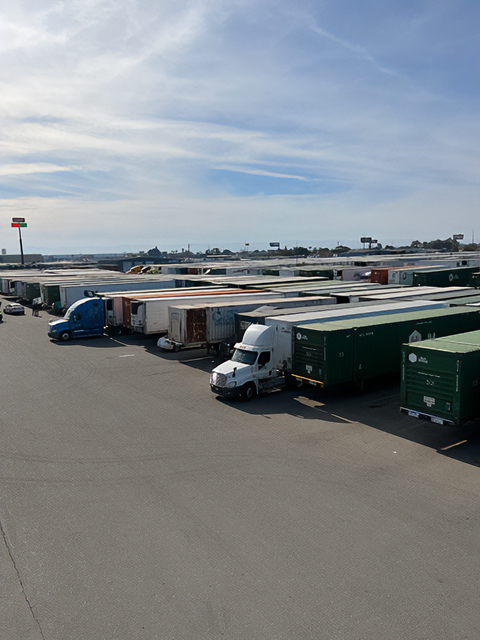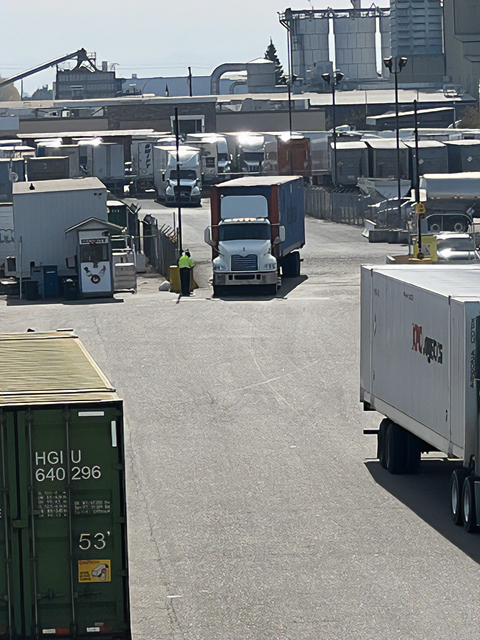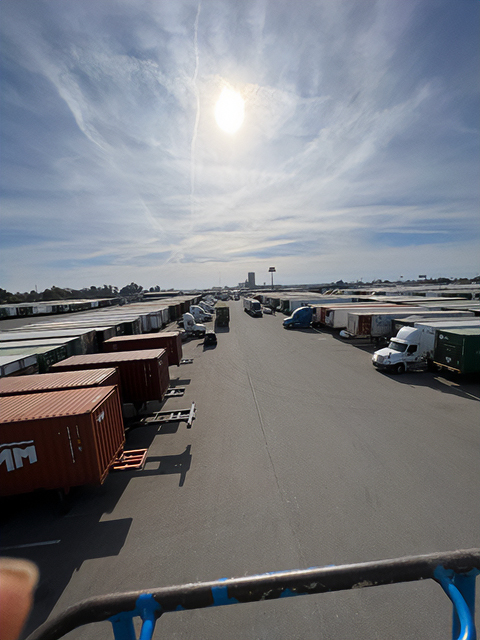 OUR SECURE LONG TERM PARKING LOCATIONS
Logistics Terminals Company LLC provides creative and secure parking and container storage solutions for a diverse customer base in an inclusive environment of respect for customers and team members while offering the highest level of customer service.
SECURE LONG TERM PARKING FACILITIES
24/7 SECURE TRAILER PARKING LOCATIONS